Meet our specialist leadership team and find out why AWS Executive are the best for Executive Search Recruitment.
AWS Executive are Experts in Specialist Search and Selection...
Since 2010, AWS Executive has worked with CEOs and Boards to identify and attract exceptional leadership talent for a variety of Non-Profits and BCorp organisations. 
We're devoted to finding the right CEO or Director every time and we do this by forming an authentic partnership with your organisation. We tailor every assignment / campaign to align seamlessly with your organisations requirements and our portfolio includes small, medium, and large entities around the globe.
You will benefit from our wealth of knowledge, and our flexible approach to each individual tailored assignment. AWS Executive are always ahead of the curve and ready to work in partnership with you to source the best talent for your organisation.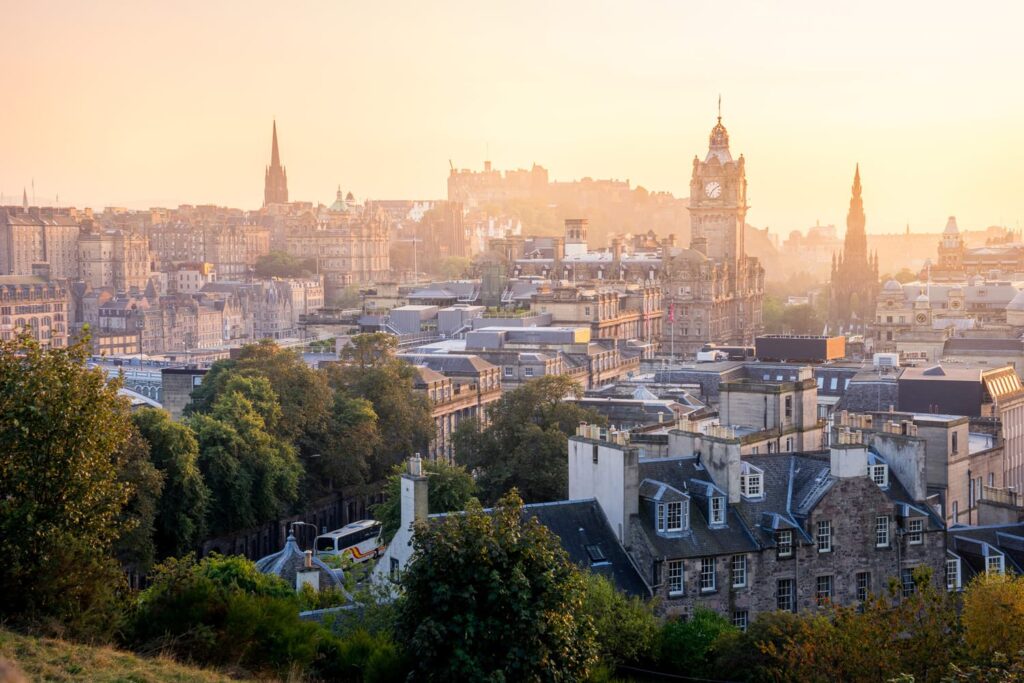 Donna McKay is the co–founder of AWS and focuses on Executive level appointments in the UK. Prior to establishing AWS, Donna specialised in leadership positions within public, not for profit and private organisations. Donna has over 15 years' experience with recruitment, and has successfully appointed into a wide range of business sectors from SMEs through to FTSE listed organisations. The early part of Donna's career was spent recruiting NHS professionals for a specialist medical recruitment agency in Edinburgh.
Donna graduated from both Heriot Watt University and Glasgow Caledonian University and holds a Master's degree in Science.
Alan is the co-founder of AWS and his areas of expertise for the Non-Profit Sector include; Income Generation, CEO and Board Level Appointments. After working in the Third Sector in a variety of roles, for LGBT Youth Scotland, and Meningitis UK, Alan was approached by one of Scotland's leading Search firms to lead the team focussing on Executive Appointments for Non-Profit organisations.
Alan graduated from Napier University in Edinburgh with a Bachelor of Science, and holds a Diploma in Human Resource Management from the Open University.
Alan also recently joined the Board for B Healthy Together and has been a longstanding Trustee for Scotland's oldest Animal Rights/Campaigning Organisation – OneKind
Years of success, and counting
Candidates placed from our existing networks
We specialise in Search & Selection, and typically work with CEOs, senior directors, trustees, and non-executive directors. We offer a bespoke tailored headhunting service for organisations dedicated to positive global impact including non-profits, registered charities, charitable trusts & foundations, NGOs, and certified BCorp entities.
'AWS Executive sourced the CEO for OneKind and their assistance was invaluable. The calibre of candidates they were able to present was very high. They were also able to take the time to provide advice to potential candidates to ensure that they were all equally briefed in preparing for their presentations to the Board'
News & Featured Vacancies
Trustees' Week….and becoming a Trustee!
The Gathering is making its triumphant return for 2023!
Why NGOs Need Headhunters and Executive Recruiters
Looking for a candidate for your business? Or hiring for an executive-level position? Get in touch today for a no-pressure chat with one of our partners.