Delivering Global Talent & Leaders at Executive Level
SEARCH AND SELECTION FOR GREAT CAUSES
Executive Search Partners for international non-profit organisations, NGOs, corporate trusts and investment philanthropy teams.
We know finding the right person can make all the difference. We are a niche business and one of a kind. We source professional services leaders for both the Non-Profit sector and Philanthropy teams within the corporate sector. 
For over a decade we've been placing top people in top positions whether this be a Director of Fundraising for Scotland, a Philanthropic expert within Investment Management and even working in partnership with charities around the globe.
Our portfolio of charity clients includes fundraising, international development, equality & inclusion, education, arts heritage & culture, housing & homelessness, health, and faith-based charities. 
And areas of corporate expertise include head of charities, philanthropy managers within wealth management.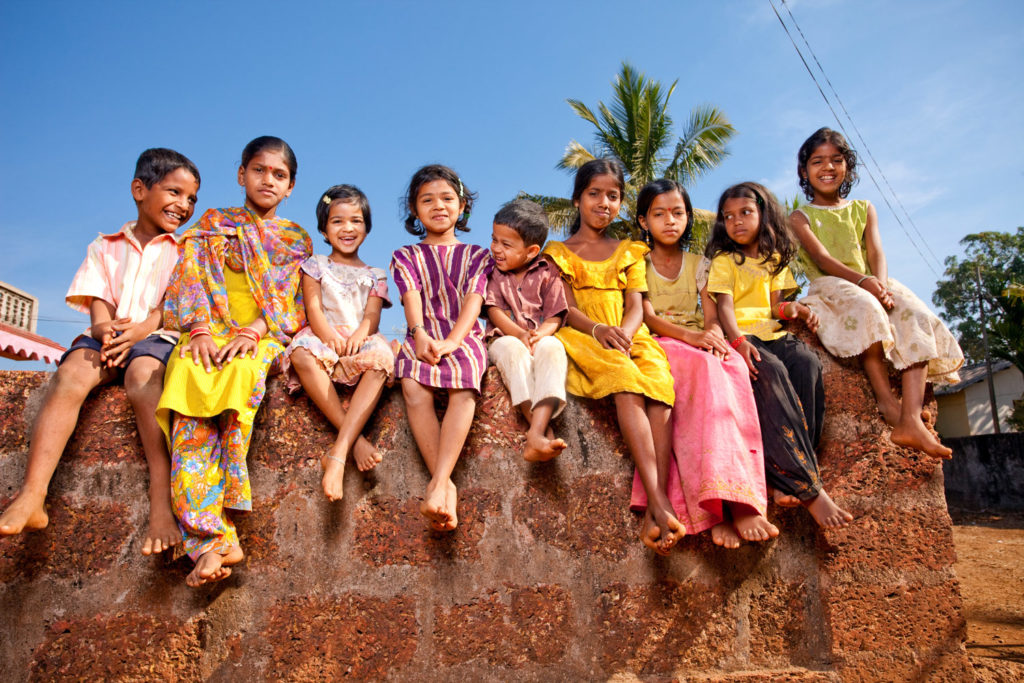 Looking for a candidate? Or an executive-level position? Get in touch today for a no-pressure chat with one of our partners.
Years of success, and counting
Candidates placed from our existing networks
We specialise in senior appointments, and typically work with CEOs, directors, 'heads of' and other senior managers, trustees, and paid and unpaid non-exec directors. We also recruit Philanthropy experts for anything from a non-profit to a UK investment management firm.
'We have been delighted with the staff we have recruited through AWS, and I would certainly recommend them highly.'
Head of Fundraising & Communications, Erskine
News & Featured Vacancies
Directors and Senior Management
Non-Executive Directors – Who, what and why?
Who can you trust to find charity trustees?
A beginner's guide to executive recruitment
CEOs and Chairpersons: Who's who?
Experts in specialist search and selection
We love building honest and lasting relationships. So, when you work with us, one of our managing partners will play a hands-on role in your journey. We'll get to know you, personalise the process, and share our niche portfolio and wealth of experience from our backgrounds in charity and financial services recruitment.
At AWS, we specialise in boutique search and selection processes benefiting good causes every time. Get your search off to a good start with the right people behind you.