AWS Executive specialise in Search & Selection for the Non-Profit sector, Charities, NGOs, Charitable Trusts and BCorp organisations. Headhunting Global Talent and Leaders for Executive Level Appointments.
SEARCH AND SELECTION FOR GREAT CAUSES
Executive Search Partners for non-profits, charities, NGOs, charitable foundations and BCorp entities.
Welcome to AWS Executive. The experts in Search & Selection - finding Great Leaders every time.
Since 2010 AWS Executive has worked with CEOs and Boards to identify and attract exceptional leadership talent for a variety of Non-Profits.
We're devoted to headhunting the right CEO or Senior Director every time and we do this by forming an authentic partnership with your organisation.
We tailor every assignment / campaign to suit your organisations requirement. Our client base spans a diverse spectrum, including non-profits, charities, charitable trusts and foundations, NGOs, and certified BCorp organisations.
We know hiring the right person can make all the difference. We are a niche business and one of a kind supporting a good cause.
We focus on forward thinking organisations who are continually striving to do things better. We thrive on working with organisations who prioritise diversity inclusion, and uphold a remarkable work ethos and culture.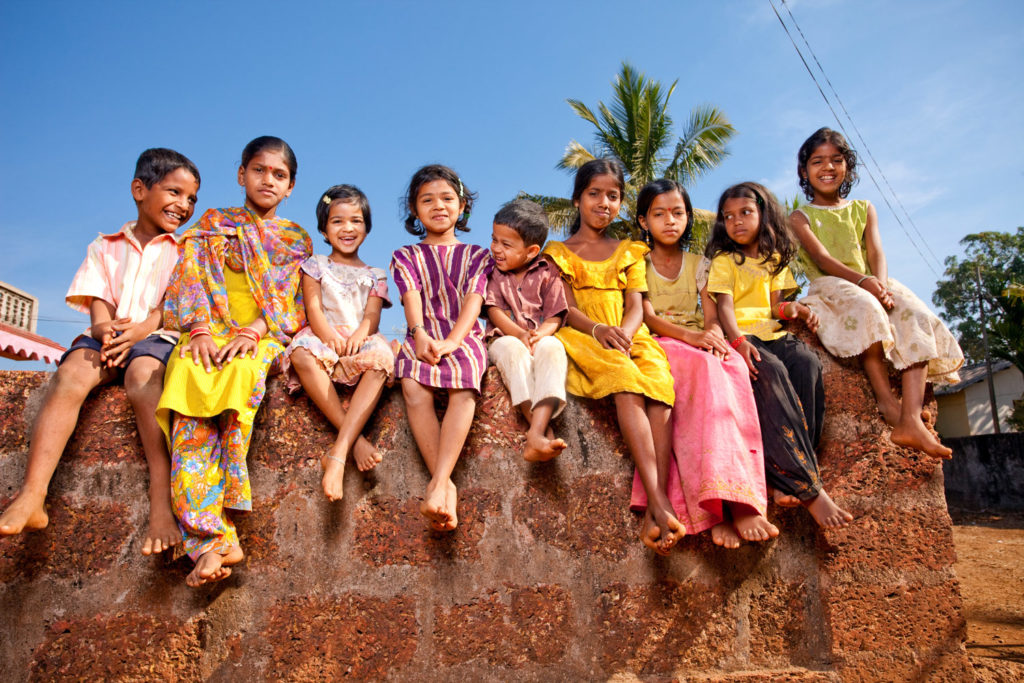 Looking for a candidate for your business? Or hiring for an executive-level position? Get in touch today for a no-pressure chat with one of our partners.
Years of success, and counting
Candidates placed from our existing networks
We specialise in Search & Selection, and typically work with CEOs, senior directors, trustees, and non-executive directors. We offer a bespoke tailored headhunting service for organisations dedicated to positive global impact including non-profits, registered charities, charitable trusts & foundations, NGOs, and certified BCorp entities.
'We have been delighted with the staff we have recruited through AWS Executive, and I would certainly recommend them highly.'
– Head of Fundraising & Communications, Erskine
News & Featured Vacancies
Trustees' Week….and becoming a Trustee!
The Gathering is making its triumphant return for 2023!
Why NGOs Need Headhunters and Executive Recruiters
Our Team are Experts in Specialist Search & Selection
We love building honest and lasting relationships. So, when you work with us, one of our managing partners will play a hands-on role in your journey. We'll get to know you, personalise the process, and share our wealth of experience saving you time and money.
With offices in Edinburgh and London, AWS Executive works exclusively for organisations who are purpose-driven, and a provide a commitment to the growth and support of those who work for them. Our team of skilled search professionals believe that by headhunting exceptional people into meaningful roles, we can help to bring about positive change around the world.